VERONA, N.Y. – The SavOn at the corner of Route 365 and Route 31 in Verona will soon be transformed into a Maple Leaf Market.
This will be the Oneida Indian Nation's fourth Maple Leaf Market location.
Construction has already started and the store will remain open throughout the conversion. Construction is expected to be finished by Labor Day.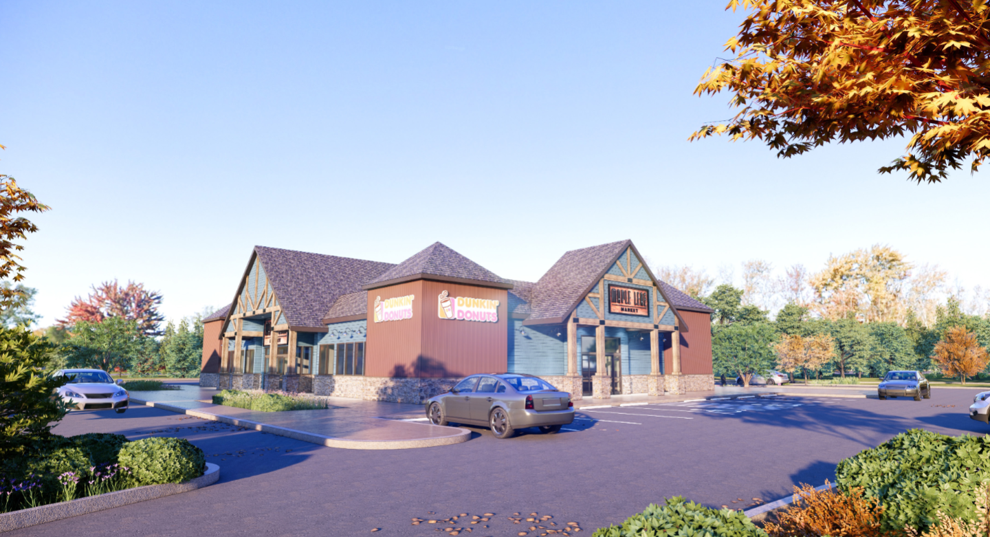 As part of the project, diesel pumps will be added to the gas station, and the diesel station located across Route 31 will be replaced by three new retail outlets, which will be announced at a later date.
This will be the largest Maple Leaf Market location complete with an on-site kitchen producing fresh meals, paninis and pizzas.
The other Maple Leaf Market locations are in Chittenango, Sylvan-Verona Beach and Sherrill.